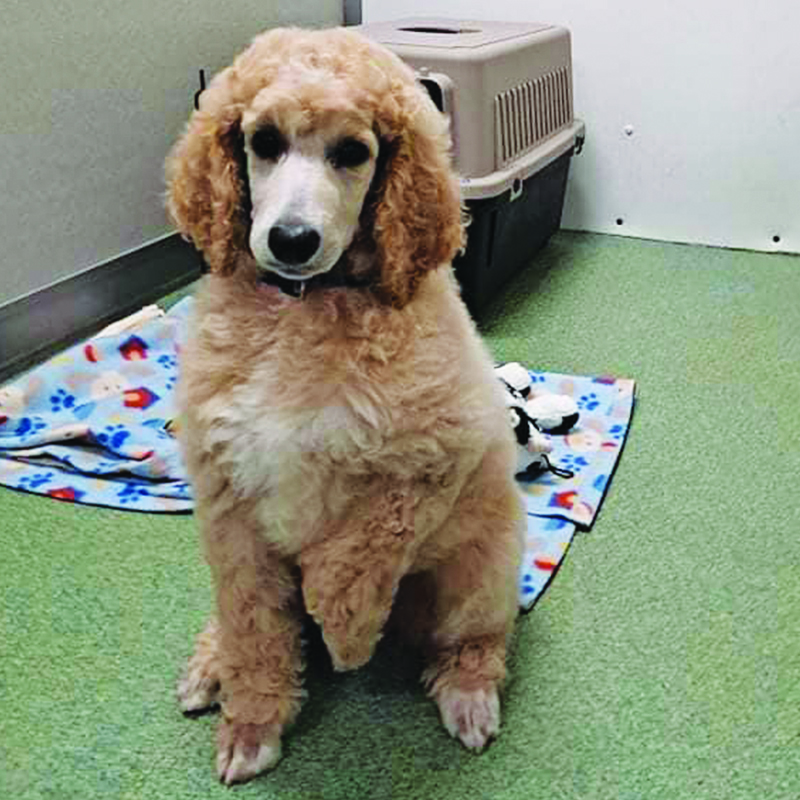 Reservations are required. We do our best to be on time, please do yours.
Boarding Rates
Use the pricing below to determine the price of your pets stay. Prices below do not include sales tax.
2 NIGHT MINIMUM for Weekend Stays
(Friday & Saturday drop offs) for both cats and dogs from Memorial Day weekend thru Labor Day weekend.
---
Also, remember to book early for summer weekends and holidays.
---
New customers will need to fill out a short registration form.
We accept cash, Visa, MasterCard, Debit Cards and personal checks.
---
Dog Overnight Boarding Rates
One Dog = $23 / night
Two Dogs boarding together = $31 / night
Two Dogs same family in separate spaces = $36 / night
Insulin shots = $2 each
Other medications or supplements = n/c
---
Dog Daycare Rate
One Dog = $18 single day
---
Cat Overnight Boarding Rates
Single Kitty Condo = $16 / night
Two Cats sharing Kitty Condo $21 / night
---
Birds & Exotics: To be discussed on an individual basis.